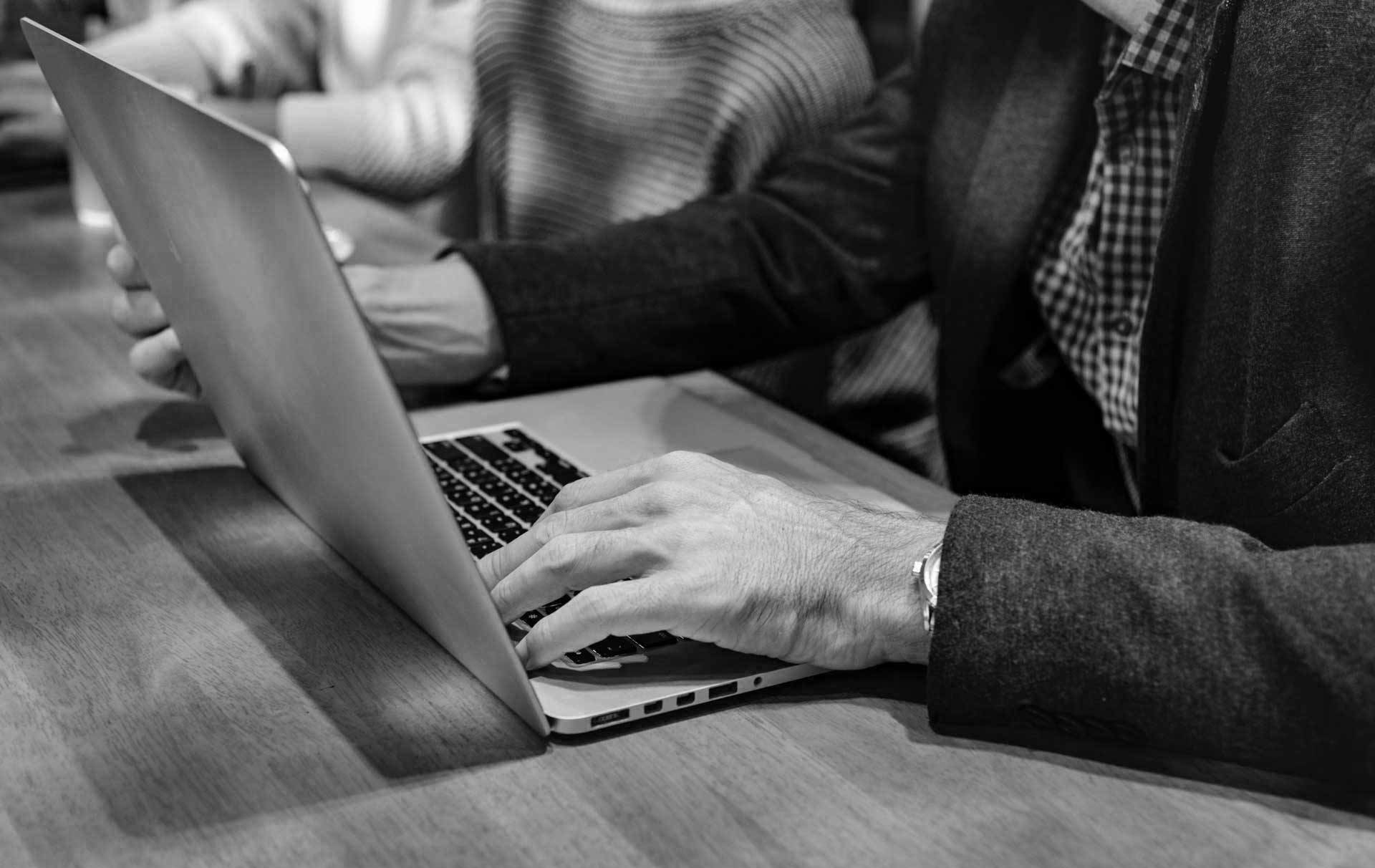 Big Law Punch without the Big Law Price
Let David's 30 years of litigation experience—the last 26 years at a leading global law firm—work for you. David offers sophisticated representation supported by the latest computer-assisted legal research technology. He is reimagining the delivery of legal services to improve client service and provide better value. Faster, cheaper, smarter is his daily practice.
What We Do: Appeals
David has argued appeals in all four appellate division departments in New York State and in the New York Court of Appeals, the state's highest court. His federal appellate experience includes successfully obtaining review in the Supreme Court of the United States and arguing appeals in four federal circuit courts (2d, 3d, 9th and Federal).
Learn More
About David Tennant
David brings to his new firm 30 years of experience in state and federal trial and appellate courts. David offers his wealth of experience under the shingle of a solo practitioner backed by the latest technology.
Learn More
Sample Appellate Briefs
The proof is in the pudding. We offer a sampling of appellate briefs that David wrote or served as the principal writer.
View Briefs

Named to Best Lawyers® in Rochester List – 2018

"As a Private Investigator for over 29 years, I have dealt with many law firms and attorneys. I have not found one to be as professional, technologically up-to date, and proactive as David Tennant. He has been outstanding in every phase of litigation."