More New York Law Services
In addition to appellate services, David also offers the following: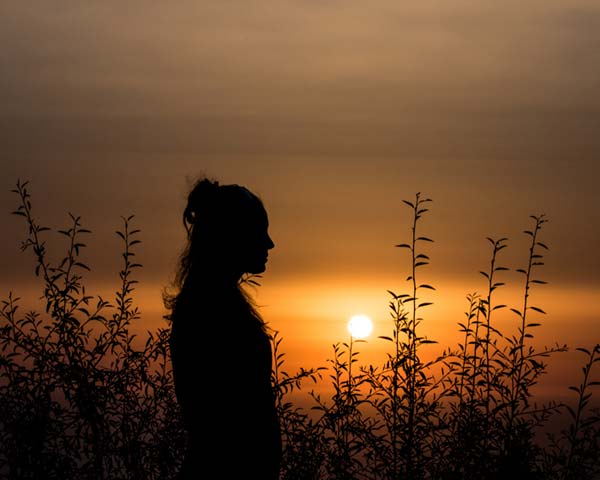 Indian Law
David has handled Indian law cases from coast to coast and obtained significant victories for his clients.
Oneida Nation ruling kills Eastern tribal land claims

Turtle Talk Tuesday, August 10, 2010

High court won't hear Oneidas' land claim

Oneida Daily Dispatch October 11, 2011

Federal judge rules decision to take land into trust for Mashpee tribe flawed

Cape Code Times July 28, 2016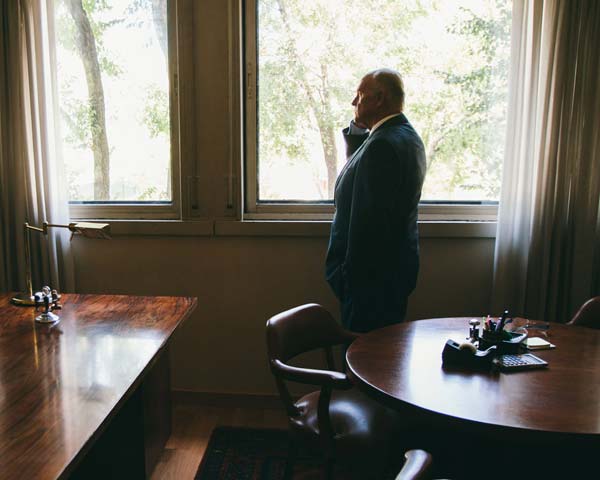 Internal Investigations
David's early experience as a federal prosecutor blends with his service as a loss prevention partner at an Am Law 100 global firm to provide clients with discrete investigation services relating to potential misconduct by lawyers, including within the context of legal malpractice litigation.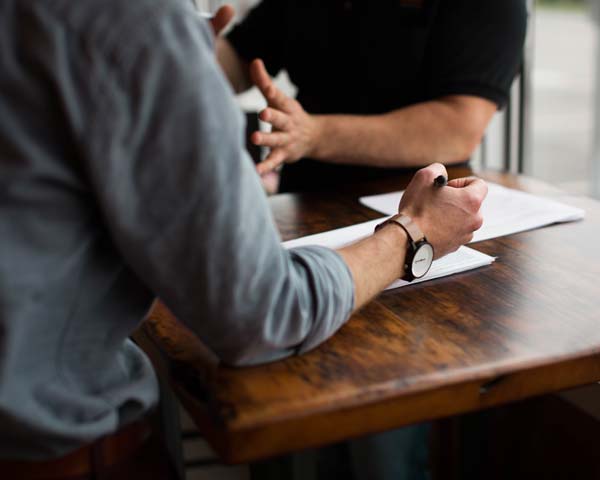 Commercial and Business Litigation
David is committed to finding ways to streamline commercial litigation. Faster Cheaper Smarter is more than a mantra; it is his daily practice.

"I have practiced municipal law for more than three decades. During the last two years, David Tennant has advised me and, in turn, my municipal client, on the peculiar laws relating to our municipal interactions with an Indian tribe. He is a brilliant and persuasive analyst, adroitly balancing risk and reward. He also has a very winning track record. I could not recommend him more highly."